Municipal and Commercial Tree Services Lexington Kentucky
Looking for reliable commercial tree care service in the Lexington-Fayette metro area?
Whether you are developing a new commercial landscape, or just seeking to improve or maintain an existing one, Dave Leonard Tree Specialists is Lexington, Kentucky's one call solution for all of your commercial tree care needs. We are equipped to handle any pruning or tree removal project you may have in a safe and professional manner. Our ISA Certified Arborists have the knowledge and skill to help you with insect and disease control, construction planning or managing environmental stresses on your trees.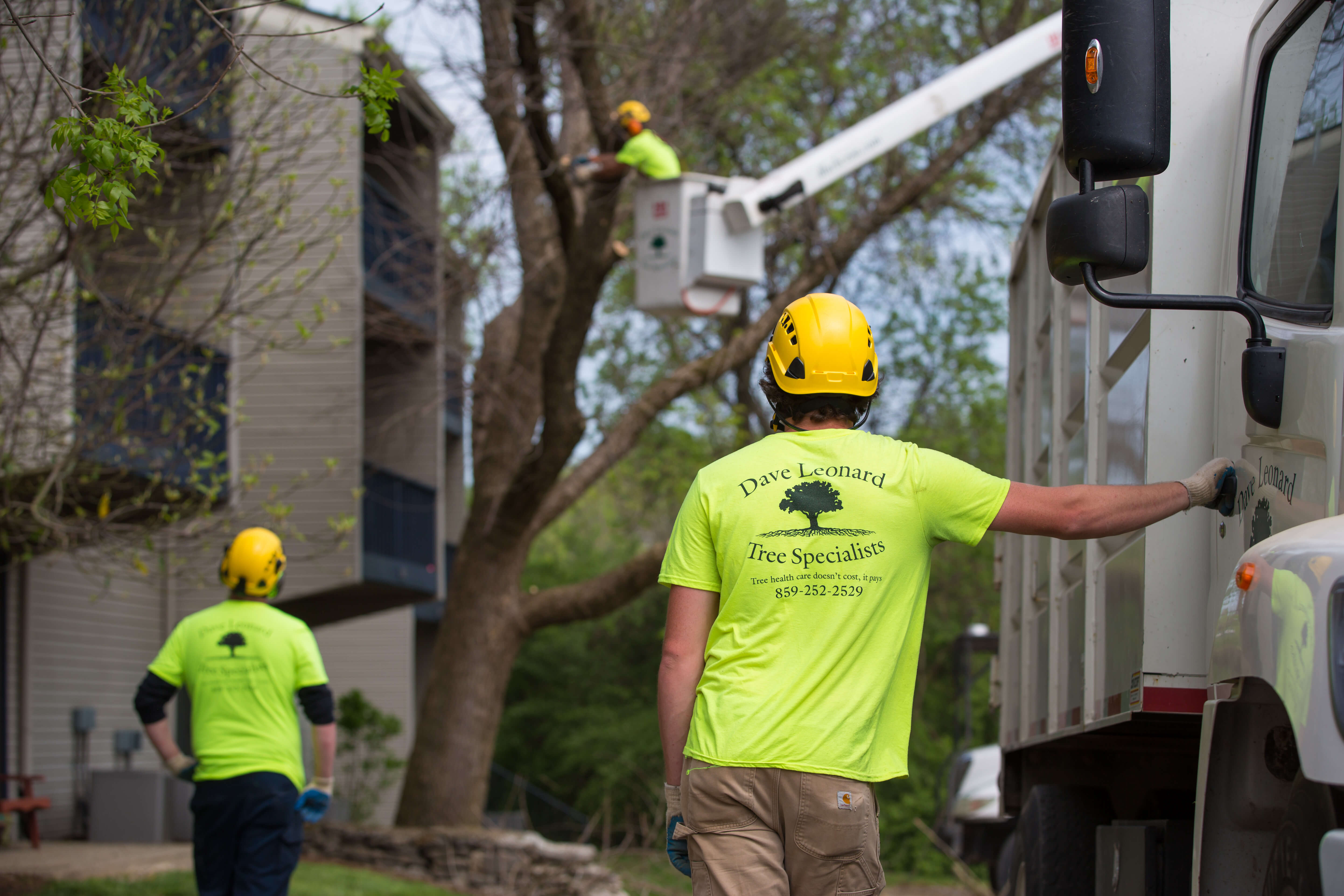 Tree and Plant Health Care Plans for all Municipalities and Businesses
We work with all types of municipalities and businesses in the greater Lexington area that have different needs, so we tailor our services to fit each one. Using a combination of expert tree services and plant health care, our staff will create a program to address the particular needs of your commercial property.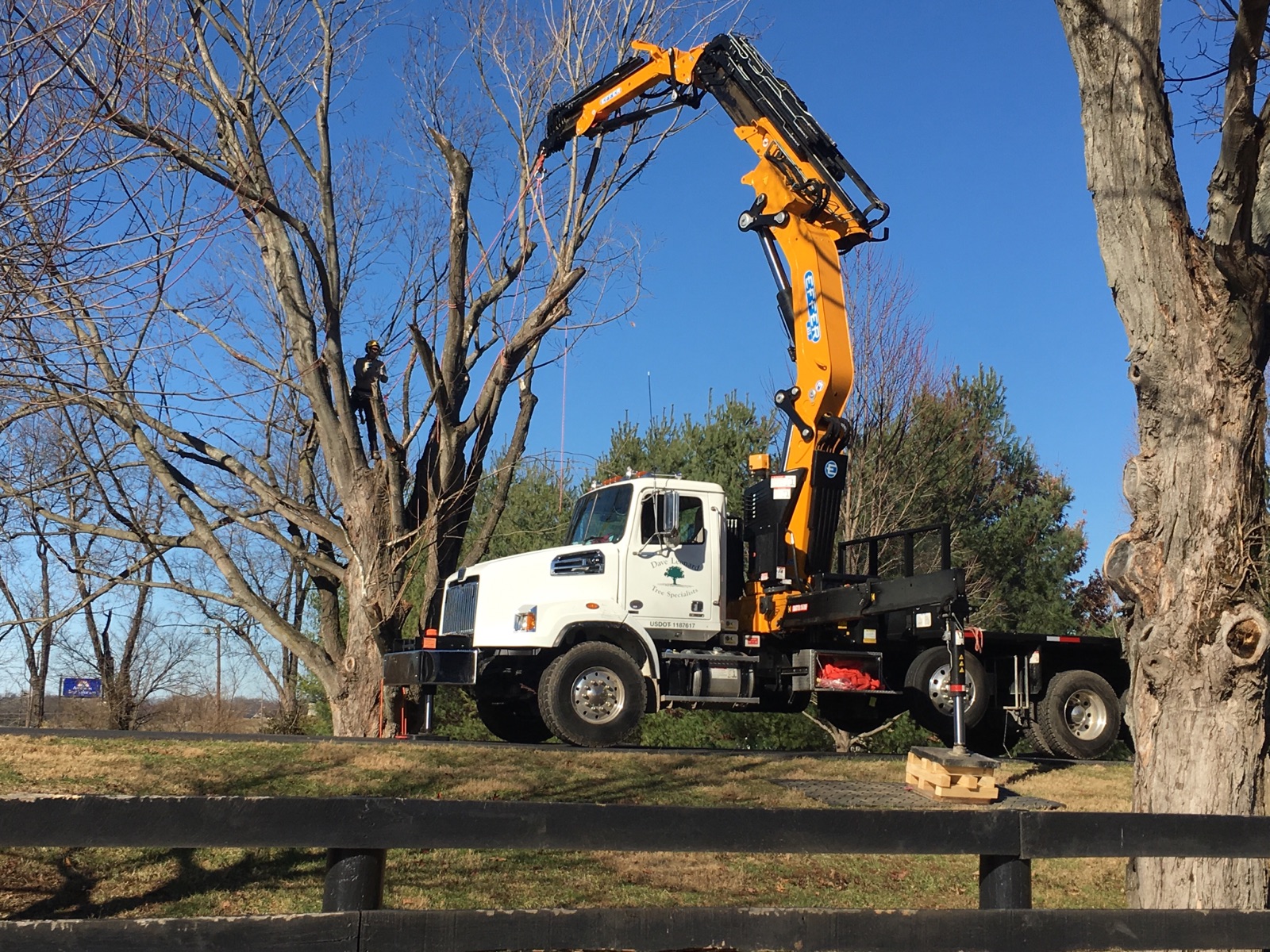 Save money and decrease storm damage with preventative pruning.
You can minimize the risk of storm damage to your trees by having them pruned. Often called preventative pruning or structural pruning, it decreases the chance of a tree falling or large branches breaking in wind storms.
How? Pruning removes dead and decayed branches, which are not as strong and could break easier.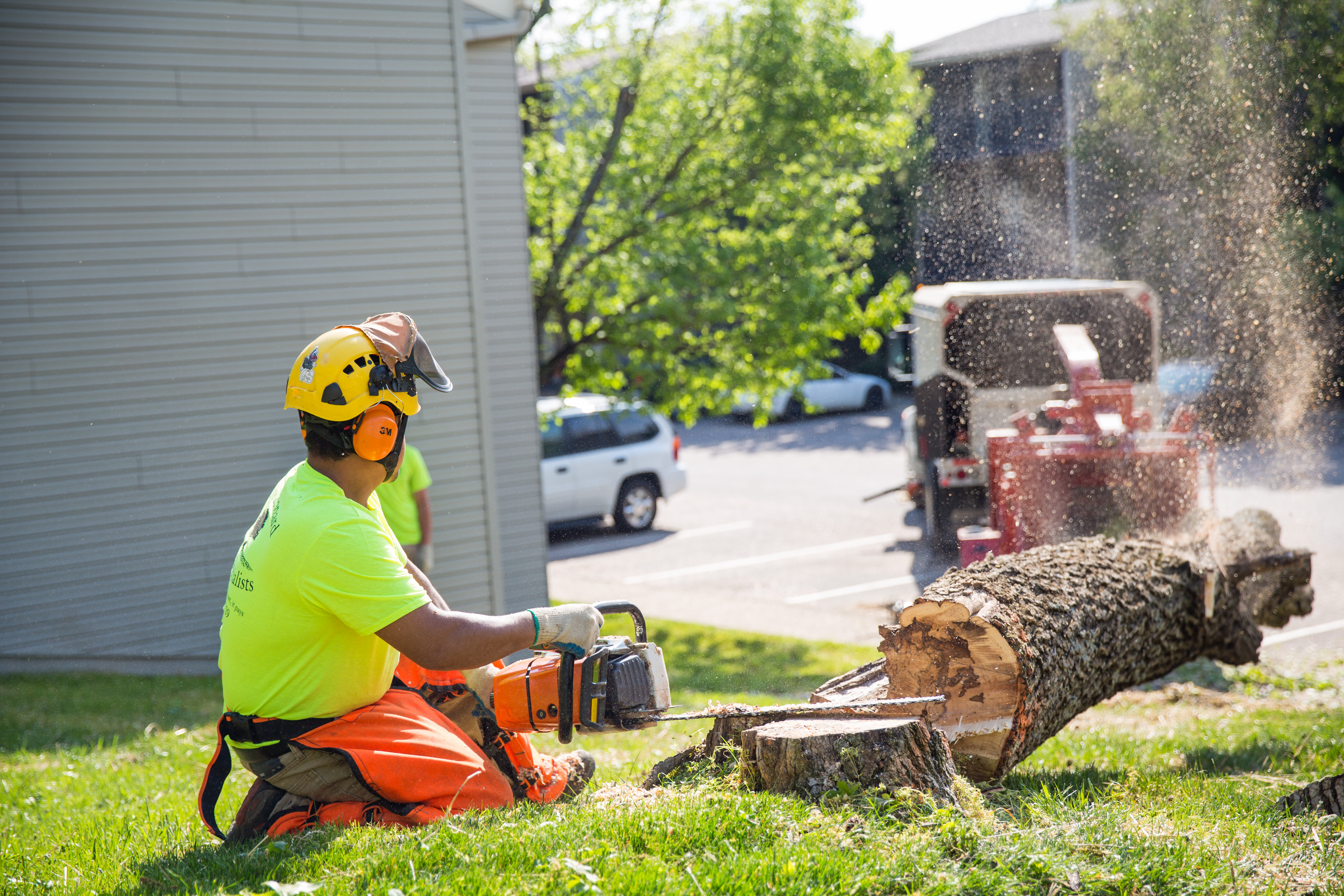 Our Services Include:
ISA Certified Arborists
Consulting and Risk Management
Organic Lawn Care
Organic Fertilizer
Plant Health Care
Stump Removal
Emergency Tree Service
Tree Pruning
Tree Removal
Insect and Disease Control
Tree Structural Evaluation
Construction Planning
Tree Inventory
Soil Amendment
Electric Distribution Line Clearance
If you would like the assistance of one of our ISA Certified Arborists